There are 12877 songs, on 1223 albums by 398 different artists in the playlist. Enjoy!
Simple Truth
Albums on artist pages are now sorted from Most Recently added (top) to Oldest (bottom).

You can request songs by clicking on any album title. :-) HAVE FUN :-)
Albums by Simple Truth in our playlist: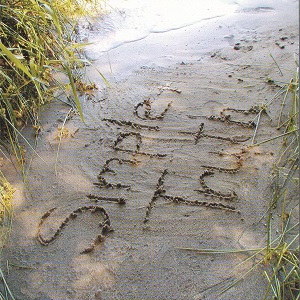 Simple Truth is a contemporary Christian band performing live around North Central Washington.
New Dimensions
Simple Truth has two facets. One are the faces of many years, namely, Cathy, Jonna, and Denese, backed by the boys in the band. As a trio, the Simple Chix create tight vocal harmonies and create a touch of magic when they sing. The other facet is Simple Truth The Band, where the girls are backed by the boys, Steve, Isaac, Bradly, and Eric or Steve "Shorty". Collectively, we are known as Simple Truth, and are able to fill many different gig requests, genres, etc.
These days, we are experiencing growing pains, as in, our families are growing up, growing older, gaining new members. As a result, things are a'changing for us. Long time member Denese Sollom is embarking on a new path in life, as she has become a grandmother. At this time in life, Denese is scaling back her involvement in Simple Truth as we know it. She will continue to be involved in events where the Trio is most appropriate, small events, ladies retre