There are 12195 songs, on 1127 albums by 395 different artists in the playlist. Enjoy!
Brian Doerksen
Albums on artist pages are now sorted from Most Recently added (top) to Oldest (bottom).

You can request songs by clicking on any album title. :-) HAVE FUN :-)
Albums by Brian Doerksen in our playlist: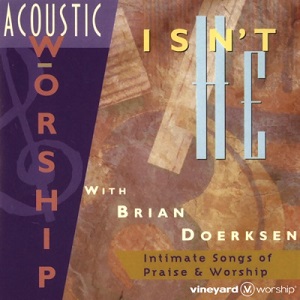 Released:
1995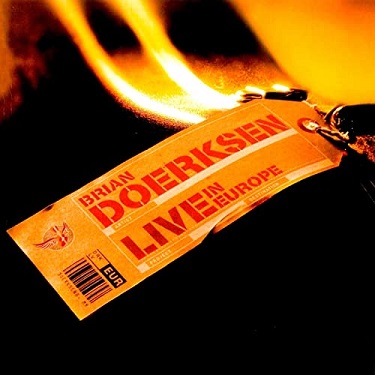 Released:
2005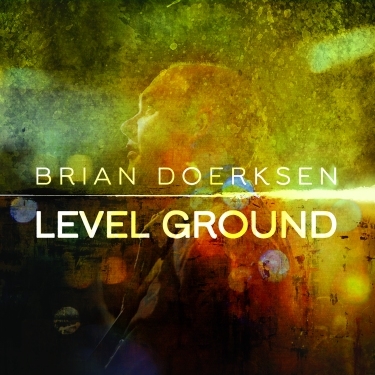 Released:
2010
Brian Robert Doerksen is a Canadian Christian singer-songwriter and worship leader from Abbotsford, British Columbia born in 1965.
For many years Doerksen was part of the Vineyard Churches as well as Vineyard Music Group. In that context he has been extremely influential in the area of contemporary Christian worship music. He was a featured worship leader on many Vineyard worship CDs and has also taught extensively on worship leading and song writing. Brian's worship recordings are known for their high production values and quality songwriting.
Notable songs written by Doerksen include: "Refiner's Fire" (1990), "Faithful One", "Come Now is the Time to Worship" (1998), "Hope of the Nations," (2003), "Holy God", and "Today (As For Me and My House)".
More recently Brian Doerksen has been producing worship music through Integrity's Hosanna Music, including his albums You Shine (2002), Today (2004), Live In Europe (2005), Holy God (2006) and It's Time (2008).
Brian Doerksen received a Gospel Music Association Dove Award in 2003, only the second Canadian to be so honored. He has also won a string of Covenant Awards during his career including four in 2005, among them: Artist of the Year, Praise And Worship Album Of The Year and Praise And Worship Song Of The Year. Three more Covenant Awards followed in 2006, and a further six in 2007. In 2008 he won a Juno Award for the album Holy God.
Doerksen's most recent project was to co-write a musical titled Prodigal God with playwright and worship pastor Christopher Greco. The production will had its debut performance in February 2010 in Vancouver, before going on tour.
Brian got married in 1985 at age nineteen to his wife Joyce. The couple have six children, four daughters and two sons. His sons both have fragile X syndrome. The family lives in Abbotsford, British Columbia, Canada.
Where are they Now: 
Brian Doerksen is currently one of three co-pastors along with Dean Richmond and Dave Hensman at a church they started together on Mother's Day 2006 called The Bridge. The church meets in Matsqui Village. Brian is a teaching and worship arts pastor and oversees the church's growing team of worship leaders.