There are 12195 songs, on 1127 albums by 395 different artists in the playlist. Enjoy!
Ed Gungor
Albums on artist pages are now sorted from Most Recently added (top) to Oldest (bottom).

You can request songs by clicking on any album title. :-) HAVE FUN :-)
Albums by Ed Gungor in our playlist: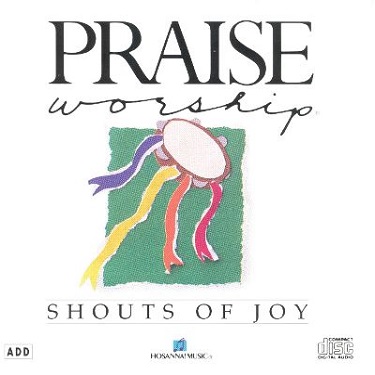 Released:
1990
Ed Gungor is a veteran pastor—currently pasturing the Sanctuary Church in Tulsa, Oklahoma--who has been deeply involved in the spiritual formation of others for over thirty-five years. He is the author of several books, including The Vow, Religiously Transmitted Diseases, and There Is More to the Secret, which landed on the New York Times bestsellers list. He is also a member of Springtime for Faith, a lay-driven initiative supported by the Vatican, and he travels around the U.S. and abroad speaking in churches, universities, and seminars. Ed and his wife Gail have been married thirty years. They have four children and live in Tulsa, Oklahoma.