There are 11995 songs, on 1112 albums by 387 different artists in the playlist. Enjoy!
Illustrator
Albums on artist pages are now sorted from Most Recently added (top) to Oldest (bottom).

You can request songs by clicking on any album title. :-) HAVE FUN :-)
Albums by Illustrator in our playlist: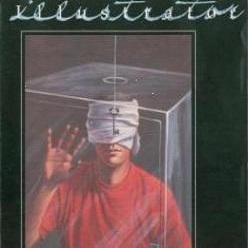 Released:
1987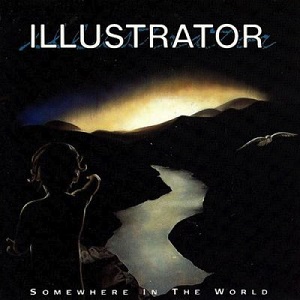 Released:
1989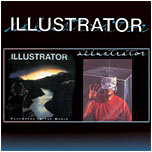 Illustrator was a Yakima, Washington based band active in the second half of the 80s. The band released two albums at the time: 1987's self-titled "Illustrator" and 1989's follow-up "Somewhere In The World". The band played a kind of poppy AOR with quite a lot of westcoast influences thrown in for good measure. Although he's not mentioned in the list of additional musicians, it's interesting to know that guitar wizard Dann Huff (Giant) was present on both albums with some of well-known axework.
Illustrator. (2010, September 19). Retrieved from Rock Report website: http://www.rockreport.be/review.asp?id=2964