There are 12195 songs, on 1127 albums by 395 different artists in the playlist. Enjoy!
Lamar Boschman
Albums on artist pages are now sorted from Most Recently added (top) to Oldest (bottom).

You can request songs by clicking on any album title. :-) HAVE FUN :-)
Albums by Lamar Boschman in our playlist: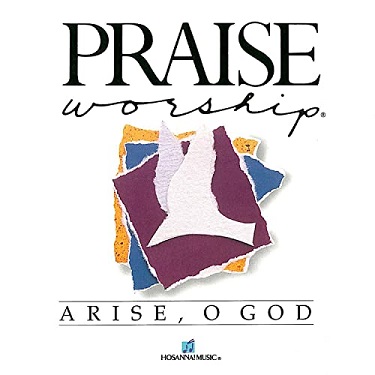 Released:
1990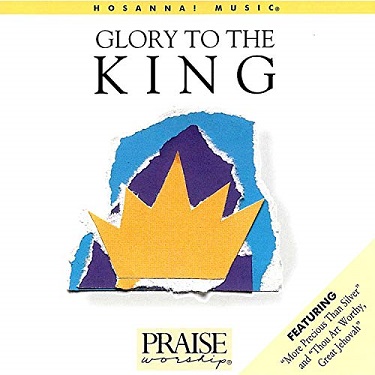 Released:
1986
A Pioneer, Keynote Speaker and Mentor
"Equipping in Transcendent Worship & the Music of God"
From the day my father bought me my first guitar at fourteen years old I remember the joy I experienced in writing songs and singing them. I would compose songs about life, my girlfriend and the Lord. At sixteen, two friends and I, recorded our first album and began to pursue singing wherever we were invited touring around the western Canada. After moving to Vancouver, British Columbia I became part of a musically progressive church and discovered what praise and worship was. Upon finishing Bible College there, God launched me into itinerant ministry. My life would never be the same.
From the age of 22 I have enjoyed traveling the world leading worship and teaching about worship and the music of the kingdom of God. Looking back to a time when we only worshiped with piano, organ and hymn books there were a few of us that began the first worship seminars in the US and pioneered the concept of worship leading and worship teams. Over the years we have hosted Worship Institutes to equip leaders in many places of the world including Argentina, Curacao, Greece, Indonesia, Malaysia, Ukraine and the US.
Today I speak at conferences, blog, write books and mentor younger leaders. I live in Grapevine, TX with my wife and we attend Gateway Church (Southlake, TX) where I teach on worship and music for Gateway Worship and Gateway Equip.
A Father of Today's Worship
"LaMar Boschman's leadership in worship is a continuing gift of the grace of God to the Church today. His timeless promptings to our pursuit of God's praise and glory is worthy of our attention" – Jack Hayford"
What others say…
For over 40 years LaMar Boschman has helped people connect with the presence of God in spiritual worship and music of the Kingdom. He has been one of the pioneers and fathers of contemporary worship. As the author of numerous books and DVD's, LaMar Boschman's teaching and worship leading has impacted churches and leaders around the world. The gift he carries has changed church cultures and redefined the paths of many leaders in the Lord's church.