There are 12195 songs, on 1127 albums by 395 different artists in the playlist. Enjoy!
Paul Wilbur
Albums on artist pages are now sorted from Most Recently added (top) to Oldest (bottom).

You can request songs by clicking on any album title. :-) HAVE FUN :-)
Albums by Paul Wilbur in our playlist: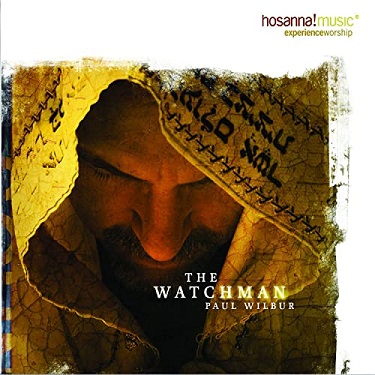 Released:
2005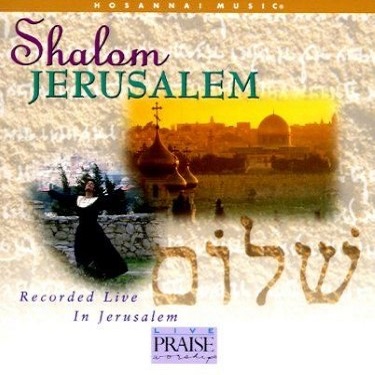 Released:
1995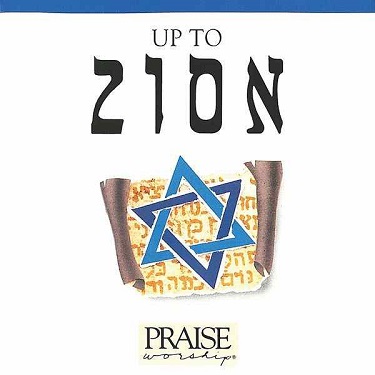 Released:
1991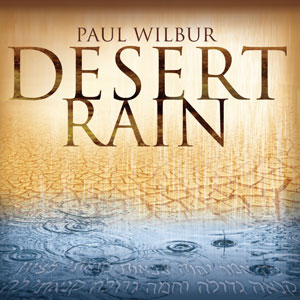 Released:
2010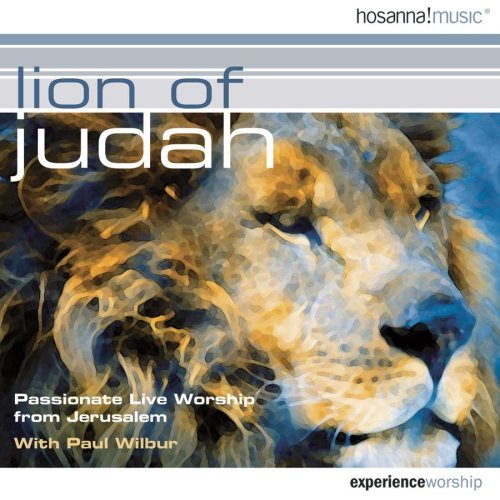 Released:
2001
Paul Wilbur is an Integrity Music recording artist and the founder of Wilbur Ministries
Music is the universal language. It's an old saying that's being echoed and amplified around the world in the extraordinary musical ministry of Paul Wilbur. For over forty years, in thousands of concerts and recording projects that have reached millions across the planet, Paul's distinctive songs of praise and worship always get to the heart of the matter about matters of the heart.
Whether he's leading worship before crowds of thousands in the Middle East, singing to packed soccer stadiums throughout Latin America, or bringing his anointed Messianic message directly to the people of Israel, Paul speaks a language of melody and meaning that reaches far beyond cultural, social and political borders to touch people directly with the love of God.
"God Has Taken Us To So Many Places & Before So Many People Who Have So Many Challenges In Their Lives. He Wants Them To Know The Same Thing He Told Me: He Has A Name To Meet Every Need. Thats Something The Whole World Needs To Hear."