There are 11219 songs, on 1061 albums by 383 different artists in the playlist. Enjoy!
The Afters
Albums on artist pages are now sorted from Most Recently added (top) to Oldest (bottom).

You can request songs by clicking on any album title. :-) HAVE FUN :-)
Albums by The Afters in our playlist: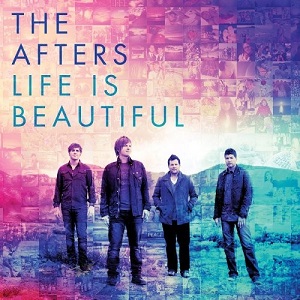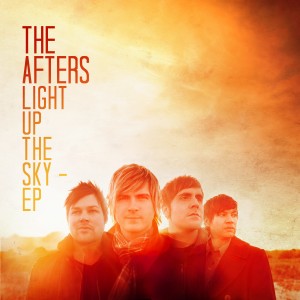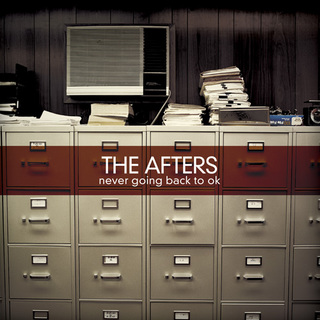 The Afters are a rock band founded by Joshua Havens and Matt Fuqua, who first worked together in a Starbucks coffee shop in Mesquite, Texas, where they played for customers, before deciding to form a band. They added Brad Wigg and Marc Dodd, who were also employed at the same Starbucks, under their original name of Blisse. Their song "Never Going Back to OK" was the most-played song on R&R magazine's Christian CHR chart for 2008.
The Afters were propelled into the national spotlight with their INO/Sony Music Label Group debut I Wish We All Could Win. The project spawned the swirling, melodic hit "Beautiful Love," earning the band an enthusiastic following when the song was selected as the theme track for MTV's "8th and Ocean." "Beautiful Love" was also the most downloaded track of 2006 on the iTunes ® Inspirational charts and garnered the band an mtvU award as well. The Afters' sophomore release Never Going Back To OK (INO/Columbia Records) debuted in the Top 50 on the Billboard Top 200, and proved to be sensation on the silver screen with "Grey's Anatomy" (ABC), "Dr. Phil," "Army Wives" (Lifetime) and "Rachael Ray." The band's third record Light Up the Sky bolstered two No. 1 radio hits, as well as placements on "The Biggest Loser" (NBC) and "You Deserve It" (ABC). A slew of media including Rolling Stone, Seventeen.com, E! News Live, TV Guide, Premiere Radio and more also picked up on covering The Afters. The band released its fourth studio album, Life Is Beautiful, on April 16, 2013 via Fair Trade Services.