There are 11219 songs, on 1061 albums by 383 different artists in the playlist. Enjoy!
The Booth Brothers
Albums on artist pages are now sorted from Most Recently added (top) to Oldest (bottom).

You can request songs by clicking on any album title. :-) HAVE FUN :-)
Albums by The Booth Brothers in our playlist: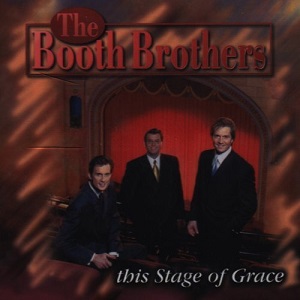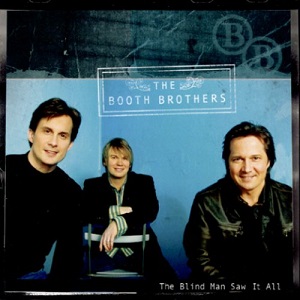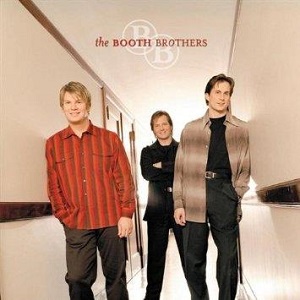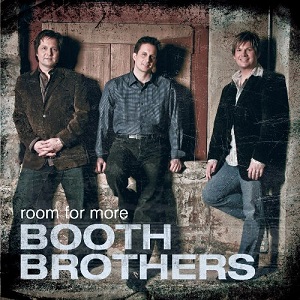 About the Booth Brothers
The Booth Brothers started back when Ron Booth Sr. was a teenager and formed the original group with brothers Charles Booth, James Booth, and Wallace Booth after moving to Detroit in the late '50s. They sang locally and regionally until 1963 when Ron Sr., disbanded the group and started singing with the Toney Brothers. Though the success of these quartets' never achieved much more fame than the musical portion of the neighborhood church picnic, Ron Booth Sr. was a deeply spiritual and musical person after he married and moved south to Brandon, FL, he had two sons and raised them to be musicians.
In 1990, the youngest of his sons, Michael Booth, formed the second incarnation of the Booth Brothers by recruiting his father and brother Ronnie Booth II. With the addition of pianist Tim Sievert, the quartet started singing under the name Ron Booth and the Booth Brothers.
A few years later, Sievert left the band due to increasing hand problems, but they continued as a trio. They self-released Beyond the Cross with help from arranger/composer Mosie Lister.
After an appearance at the Grand Ole Gospel Reunion in 1993, their popularity surged.  They again shortened their name to the Booth Brothers and released their first Morning Star recording, Praise God Any How.
Ron Booth Sr. retired in 1995 and was replaced by former Perfect Heart member Joseph Smith.  The lineup of Smith, Ronnie Booth Jr., and Michael Booth still exists.
The Booth Brothers' dedication to the music they love has rewarded them with multiple awards and recognitions. Included among these are Trio of the Year, Male Group of the Year, Best Live Performer of the Year, Song of the Year and various other honors.