There are 11219 songs, on 1061 albums by 383 different artists in the playlist. Enjoy!
The Crist Family
Albums on artist pages are now sorted from Most Recently added (top) to Oldest (bottom).

You can request songs by clicking on any album title. :-) HAVE FUN :-)
Albums by The Crist Family in our playlist: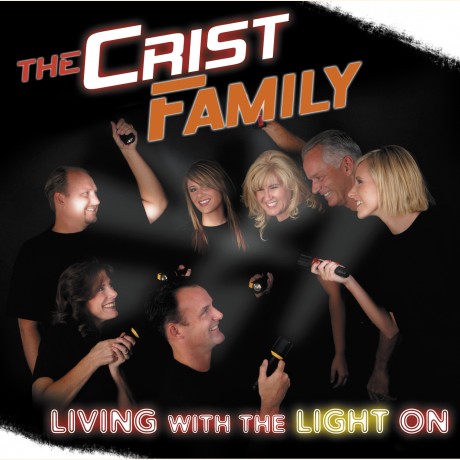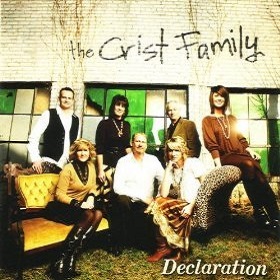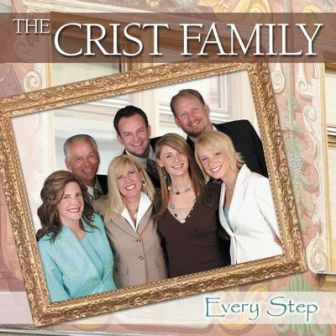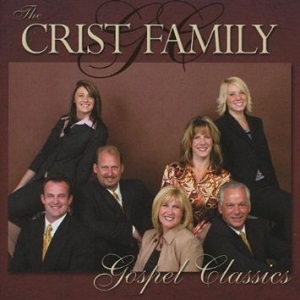 The Crist Family is one of the fastest rising family groups in gospel music today.  The group began as a part-time ministry in 1987.  In 2004, after seventeen years in ministry on the West Coast, God called them to full-time ministry.  They stepped out in faith by quitting their jobs, selling all they had and relocating across the country from Seattle, Washington to just north of Knoxville, Tennessee.
In just a few short years, God has opened the door for them to sing a message of hope to thousands of people.  The Crist Family has already ministered in 42 states and Canada and has appeared at nearly every major event in gospel music, including regular appearances on Main Stage at the National Quartet Convention.  They signed a major recording contract with Horizon Records and were picked up by the industry leading Harper Agency for booking management.  The Crist Family has  recorded 11 CDs and 2 Live DVDs and have had amazing chart success with every song released to radio.  In 2009, they won a Singing News Fan Award for Horizon Group of the Year. They have also had several Top 5 and Top 10 nominations in categories including Mixed Group of the Year, Favorite Soprano and Favorite Young Artist.
A Crist Family concert features the six member ensemble singing duets, trios, quartets, and as a full ensemble in four, five, and six part harmonies.  Their music is presented with powerful and intricate harmonies, high energy, clever staging, and moving testimonies.
God has clearly placed His hand on this group and has chosen to bless their step of faith for His glory.  You will be blessed as you hear this beautiful family group sing songs that glorify God and lift the spirit of every person with whom they come in contact.