There are 11219 songs, on 1061 albums by 383 different artists in the playlist. Enjoy!
The Katinas
Albums on artist pages are now sorted from Most Recently added (top) to Oldest (bottom).

You can request songs by clicking on any album title. :-) HAVE FUN :-)
Albums by The Katinas in our playlist: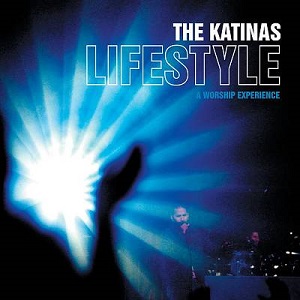 The Katinas are a Contemporary Christian music group. The family of five brothers hails from American Samoa, and moved to Washington, USA after the death of their mother in 1988. The group's members sang in church as children, and began playing fairs, soon moving up to nationwide slots opening for R. Kelly, Jasmine Guy, DC Talk, and Amy Grant. The group was signed to Gotee Records and have released several albums on the imprint, including a 2006 retrospective entitled Collection. Shortly after their 2006 "Collection" release, their contract with Gotee expired. It was not renewed, and they are no longer signed to a label. Their album Still was independently released in August 2008. They recently performed at UCLA in 2009 from June 30-July 2 for the Fellowship of Christian Athletes, and played in the Harvest Crusade of 2008 and 2009.
Following the devastation of the 2009 Samoa earthquake, the Katinas put on a benefit concert called "Hope for Samoa". It took place at the Fellowship Bible Church in Brentwood, Tennessee, just outside of Nashville, on October 7.