New Albums (as of 6/13/22). :-) & Site updates...
This e-mail contains graphics, if you don't see them
» view it online.


Newsletter Date: 6/19/22
Hello Friends,
Thank you for being a member. Just letting you know that we have added 10 anointed new albums to request songs from so please come and enjoy.

---

Added realease year to now playing, recently played songs and various parts of God's web site.
In progress: Fixing new sign on now playing page.
Changed joomla's sam2joom component links to joomla's menu item links.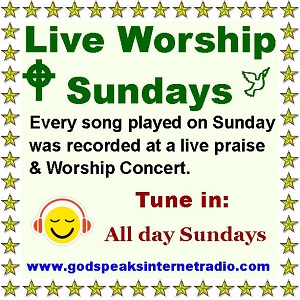 Please note: contributions are not yet tax deductible.

You were automatically subscribed to this newsletter when you became a member of our site which was explained in the terms that you agreed on.